DANI UMPI
Dani Umpi (Tacuarembó, Uruguay, 1974. Lives and works between Montevideo and Buenos Aires), is an offbeat artist within the Queer scene of the Rio de la Plata. His work is compulsive, hyperactive, multidisciplinary, frontier, covering all imaginable crosses between cultural industry, popular culture, literature, music and visual arts.
He embodies a self-parodying character, a hybrid between drag tradition and conceptual performance. He regularly performs in Uruguay, Argentina, Brazil, Chile and Mexico. He published novels taken to the cinema and to the theater.
Among his pieces are great works in paper collages, in constant reference to Brazilian Neoconcretism and Pop Art. With cumulative exuberance and chromatic lust makes unexpected esoteric and melodramatic winks, speculating between the transcendent and the banal.
He published the following novels: Aún soltera; Miss Tacuarembó (adapted for the screen by Martín Sastre in 2010); Sólo te quiero como amigo y Un poquito tarada; the short stories Niño rico con problemas and ¿A quién quiero engañar?; the poems book La vueltita ridícula and the children's book El vestido de mamá (in collaboration with Rodrigo Moraes).
Umpi released the albums Lechiguanas; Dramática (with guitarist Adrián Soiza); Mormazo & Dani Umpi Piano. Vol I – Vol II (with pianist Álvaro Sánchez). He also worked with Sofía Oportot and Ignacio on the project Oportot Umpi Redard and released the album Hijo único.
In 2009, he wrote and composed with musician Javier Vaz Martins the musical Nena, no robarás, directed by Maruja Bustamante in Buenos Aires. In 2012, Umpi wrote and directed the play-performance Marta, la musical in TAE – Teatro Argentino in La Plata city. In 2013, he wrote and performed A rainha da beleza by director and co-author Gustavo Bitencourt for Todos os géneros, a festival at Fundación Itaú, San Pablo.
In 2014 he started working on the series Parangolés rigidos from concepts inspired by Brazilian artist Hélio Oiticica. His first performance of this installation-performance-musical took place at Casa de la Cultura Mario Quintana, Porto Alegre, Brazil. The second presentation was at MALBA – Museum of Latin American Art in Buenos Aires, at the finissage of In your face by photographer Mario Testino.
He has presented the following Solo and duo shows: Orden y Secreto, HACHE, Buenos Aires, Argentina (2019); Maldito Duende, HACHE, Buenso Aires, Argentina (2017); Parangolés rígidos, Galería Xippas, París (2014); Informática, Galería Xippas, Montevideo, Uruguay (2013); La evolución del ser, Galería Soa, Montevideo, Uruguay, (2011); Eterna, Galería Daniel Abate, Buenos Aires, Argentina (2011); Todo incluido, Galería Jacob Karpio, San José, Costa Rica (2010); Nem Luxo, Nem Lixo, Galería OZ, Buenos Aires, Argentina (2010); Superbacana, MEC, Plataforma, Montevideo, Uruguay (2009).
His work has been presented in several group exhibitions around the world.
Umpi also participated in the Biennial of Sao Paulo (2010) and the 1st. Biennial of Montevideo (2012).
In 2012, the Guadalajara International Book Fair chose Dani Umpi among the "25th literary secrets from Latin America".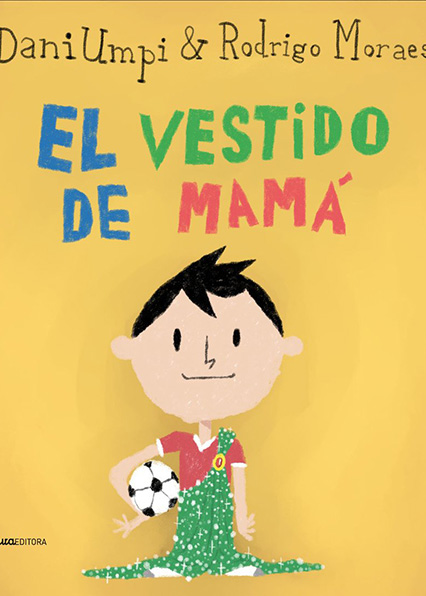 El vestido de mamá
Criatura editora
Montevideo
2013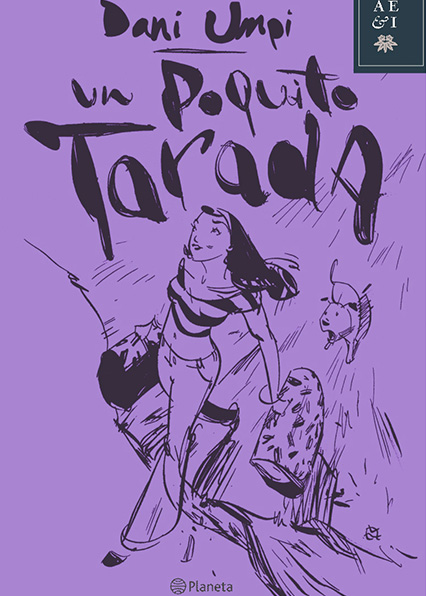 Un poquito tarada
Planeta
Montevideo
2012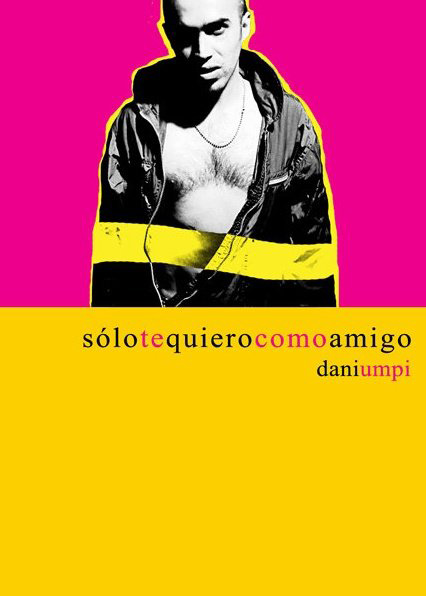 Sólo te quiero como amigo
Interzona
Buenos Aires
2011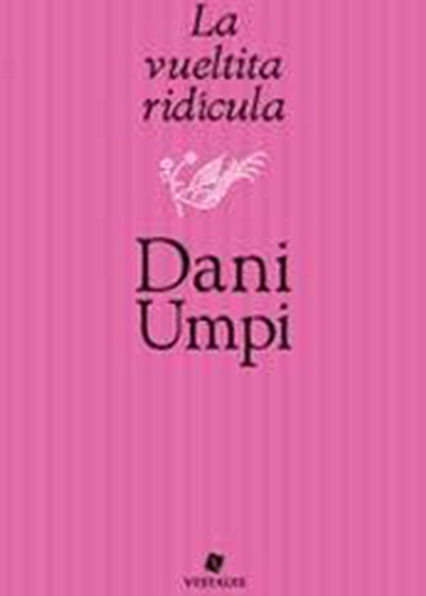 La vueltita ridícula
Vestales
Buenos Aires
2010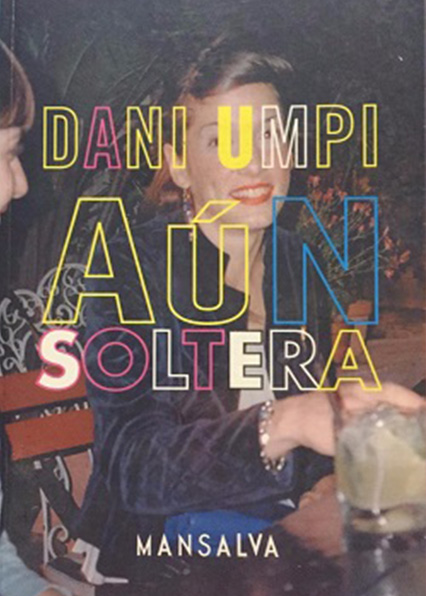 Aún soltera
Mansalva
Buenos Aires
2005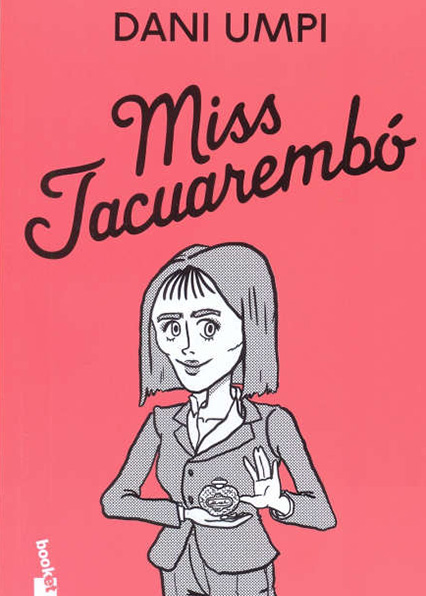 Miss Tacuarembó
Ediciones Dan

i


Buenos Aires
2004